Love is in the -30 air! Yes it is cold, but there is warmth in all of our hearts for Valentine's Day is upon. Of course the key to a wonderful relationship is to celebrate love every day instead of just once a year, this one is a little extra special. However you need not break the bank to make this one a memorable date. Here are a few ideas for those of us who didn't quite make the reservation in time!
1. Do-It-Yourself Massages
Now don't get me wrong, a professional massage therapist can seriously rock your world, however if you find yourself $300 short this weekend, you can easily recreate this experience at home! All you need are candles, a few aromatic massage oils which you can pick up from Cindy at the Sunkissed Plus Spa. She recommended a carrier oil mixed with sandalwood, jasmine and cinnamon! This a warm, deep aphrodisiac blend that works great for most people, go easy on the cinnamon though, it is pretty potent! Head over to her website http://sunkissedplusspawebscom.webs.com/ now to pick out the perfect blend for you and your partner!
2. Candle-lit Dinner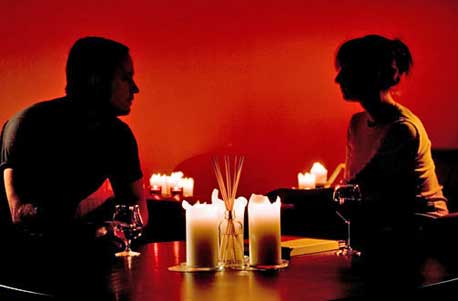 What makes a restaurant a great place? The ambiance! Usually that means their lighting, so if you were not able to get yourselves into Picante's or Mamasita's this weekend, bring them to you! All you need to do is pick up some lovely candles. It really doesn't matter what you eat under candlelight, as eating anything under candlelight is romantic! It could even just be pork & beans! However if you were looking to do something different, you could go pick up a nice fondue set from Canadian Tire. There are a few different kinds of fondue: cheese, oil, and chocolate! You can also pick up those candles there too! Check out http://www.bestfondue.com/ for some cool ideas!
3. Indoor Picnic with Wine & Cheese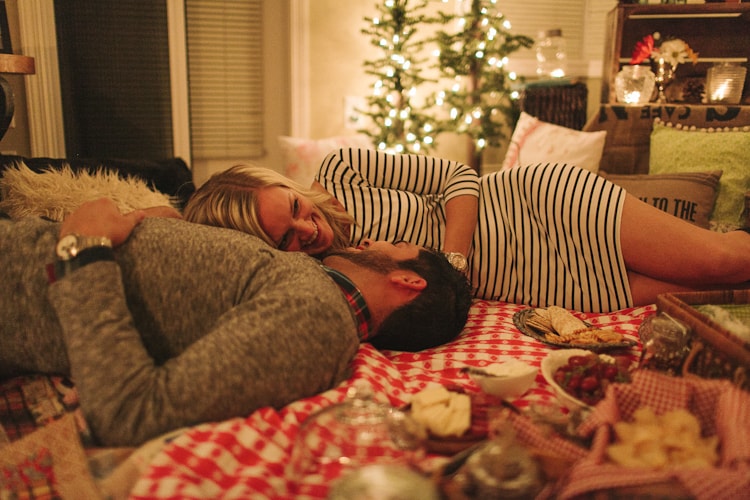 Yup it is way too cold for a picnic in February. Why not pretend the inside is the outside? Simply head over to Sobey's pick up some wonderful food that goes with the recipes found here http://allrecipes.com/recipes/everyday-cooking/on-the-go/picnic-recipes/ . Sobey's has a wonderful selection of cheese's and wines to choose from!
4. Build Your Own Pizza & Movie Night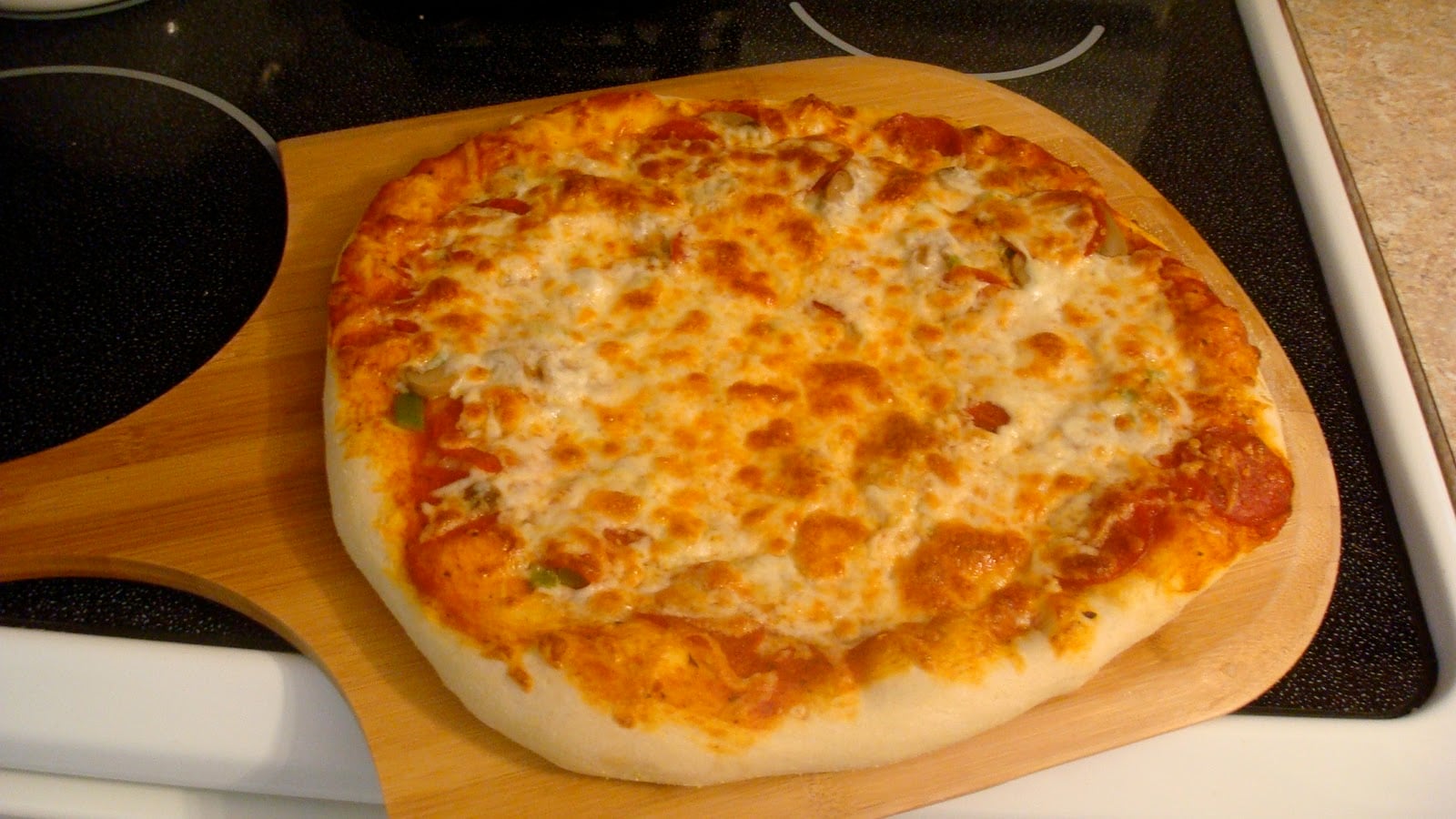 Let's face it, going out is a lot of effort for the both of you. Contrary to popular belief, making pizza is super easy, and super cheap! Check out this recipe for the dough: http://ow.ly/ITVg6 . Now all you have to do is head on down to Sobey's for all of your favourite toppings! Get home and now that dough has risen just go nuts! Once it is done just put on your pajamas, cuddle up and put on a nice romantic comedy!
5. Ice Skating & Hot Chocolate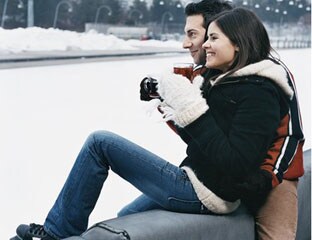 This is a classic! Pick up your skates and head on up to the Cold Lake North Arena for a lovely time. I heard they just renovated it too. There will be a public skate this Saturday from 1:00 pm to 2:30 pm and they are located at 1703 6 Street just in the North! After you are done you can head over to Beantrees for a nice warm hot chocolate!
6. Romantic Ice Cream Tasting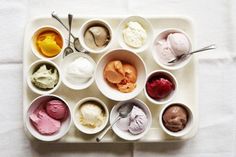 Now be sure to do this one indoors! Perfect for after dinner, and just before bed. Just pick up a good 7-10 kinds of gourmet ice cream and set them up just like in the picture above. Why settle for just one flavour when you and your love can have an entire rainbow! So if you accidentally get a crappy flavour, you have a boatload more to try out! Head on over to Sobey's or Walmart now!
7. Waffle Bar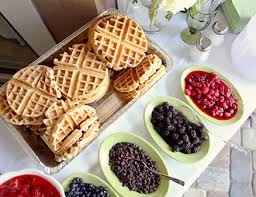 Yum! Perfect for brunch, as an afternoon snack, or even dinner! Let your imagination run wild with this! Pick any toppings you desire from cut fruit to crushed up candies. Tap into your inner child and let the icing flow. You may need a waffle iron to do this right so just be sure to head on over to Canadian Tire to pick one up!
8. Go For a Joy Ride!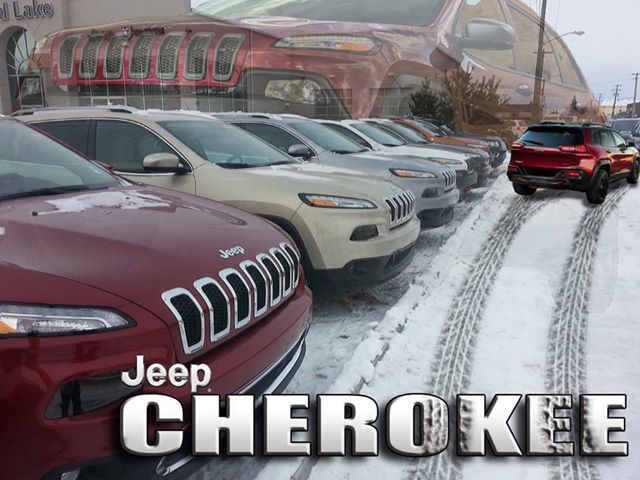 Your romantic road trip begins here! Test drive one of our awesome Jeep, RAM, Dodge or Chrysler vehicles today! Imagine heading out on your next adventure in a plush and comfy ride. There are no limits as to the people you will meet and the places you can see. Head on over to https://www.coldlakechrysler.ca/contact-form.htm right now and book that test drive today!
So these are just 7 ideas I have, but I would love to hear what you are all doing! Please leave a comment below! Happy Valentine's Day! <3